LATEST
Contempt case: SC seeks explanation from Imran Khan on May 25 events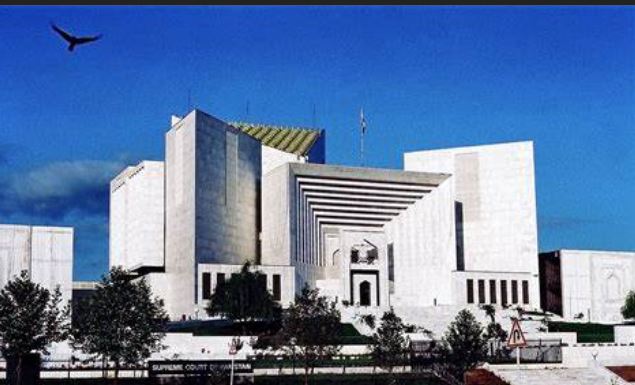 ISLAMABAD (a1tv News)The Supreme Court of Pakistan (SC) sought an explanation from Pakistan Tehreek-e-Insaf (PTI) Chairman and former Prime Minister Imran Khan on the events related to previous long march by PTI on May 25.
A five-member bench headed by Chief Justice of Pakistan Justice Umar Ata Bandial heard the contempt petition against Imran Khan, in which President Supreme Court Bar Ahsan Bhawan and Additional Attorney General appeared before the court.
Additional Attorney General Aamir Rehman told the court that Imran Khan has asked for time for a detailed reply and has shown ignorance of any assurance. PTI Chairman has also expressed ignorance of the court order in his response.
He added that lawyer Faisal Chaudhry stated that he could not get in touch with Imran Khan and the direction was taken from Asad Umar, while according to counsel Babar Awan Imran Khan's name was not taken by any lawyer.
The Chief Justice inquired that how much time difference is there between the first and second court orders? The Additional Attorney General responded that the first order was given at 11 am and the second at 6 pm.
The Chief Justice expressed displeasure over miscommunication with the court. He remarked that the time between the two orders was for taking instructions. The court was not told from whom the instruction was taken.
If no one was spoken to, why was the court not told? This needs to be explained, added Chief Justice.
Justice Umar Ata Bandial further remarked that the assurance was given by PTI's top leadership and the top leadership of PTI starts with Imran Khan.
Later, the court sought an explanation from PTI Chairman on the events related to May 25.