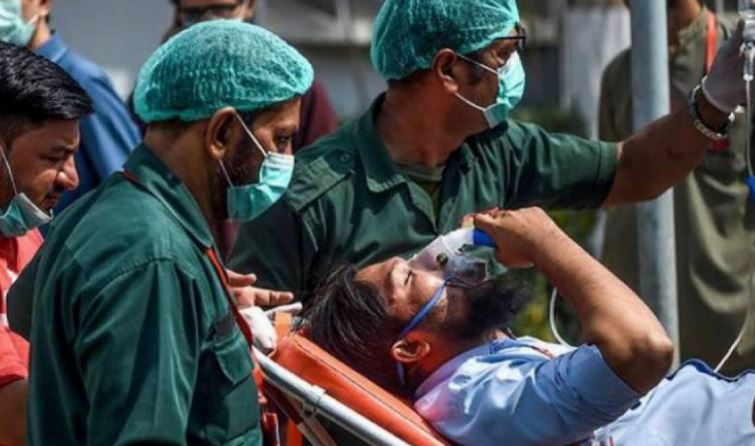 ISLAMABAD – Pakistan has confirmed its first case of Covid's XBB, one of the dominant strains of the Omicron variant wreaking havoc in China, and other countries.
Reports in local media said the country's top health institute National Institute of Health (NIH) confirmed the presence of a highly infectious subvariant of Covid through genome sequencing.
NIH officials told local media that genomic surveillance is underway in the capital although only a few samples are available for sequencing in light of limited positive cases in recent days.
The health officials however urged the masses not to panic, saying there is no imminent threat of any major Covid wave in the South Asian country and further mentioned that authorities are monitoring the situation.
The first case of the new variant was reported as there were no travel restrictions in place to prevent the movement of the contagious disease.
The same variant along with other sub-variants including BF.7 continue to wreak havoc in parts of China and other countries, evading the natural and artificial immunity against Covid-19 re-infections.