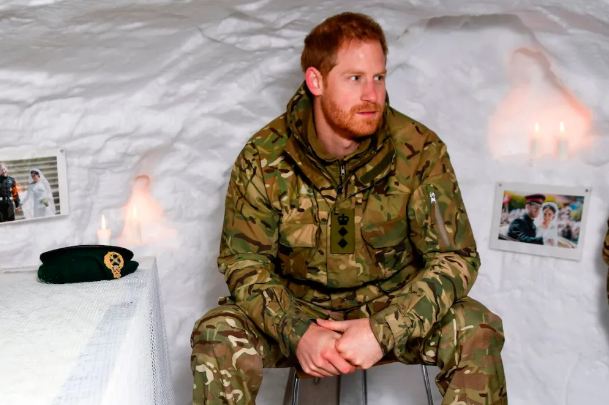 Prince Harry – who was known as 'Captain Wales' in the royal military – has revealed some astonishing details in his book Spare, claiming he killed 25 Taliban fighters during his second tour of duty in Afghanistan.
The Duke of Sussex, as per Daily Mail, penned in his memoir that he did not think of those killed 'as people' but instead 'chess pieces' he had taken off the board. He reportedly flew an Apache attack helicopter during his duty in Afghanistan.
The Duke of Sussex, whose' book accidentally hit shelves in Spain before its official release date, claimed it was 'not a fact that filled me with satisfaction, but I was not ashamed either'.
The 38-year-old royal has specified the number of insurgents he personally killed during fight in the country, where he went in both 2007-8 and 2012.
The Duke, in 'Spare', has claimed that he flew on six missions that resulted in the 'taking of human lives' in his leaked autobiography.
Harry wrote: 'And it seemed to me essential not to be afraid of that number. So my number is 25. It's not a number that fills me with satisfaction, but nor does it embarrass me.'
Harry was first deployed to Helmand province as a forward air controller in 2007, but his first tour of duty was cut short when an Australian magazine broke a media embargo by mistake. He returned in 2012 with the Ministry of Defence publicising his second deployment on the understanding that the media would allow him to get on with the job at hand.