LATEST
Another shock to public as Nepra approves hike in electricity surcharge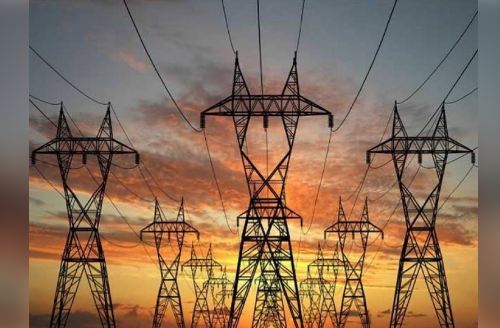 ISLAMABAD (a1tv news)The National Electric Power Regulatory Authority (Nepra) on Thursday approved an increase Rs3.23 per unit in wake of surcharge on the electricity bills as the government scrambles to secured IMF bailout package.
Nepra Chairman Tausif H Farroqi heard the request sent by the government for increase in surcharge rate. The government sought surge in surcharge to meet expenses. The decision would put an additional burden of Rs335 billion on power consumers.
Nepra said authority had no option but to accept government's request. At one point, Tauseef Farooqi remarked public should be provided a sigh of relief.
Nepra's Member from Sindh Rafique Sheikh came hard on the authorities of the power division, saying the circular debt was increase speedily and increase the surcharge would not help in bringing it down.