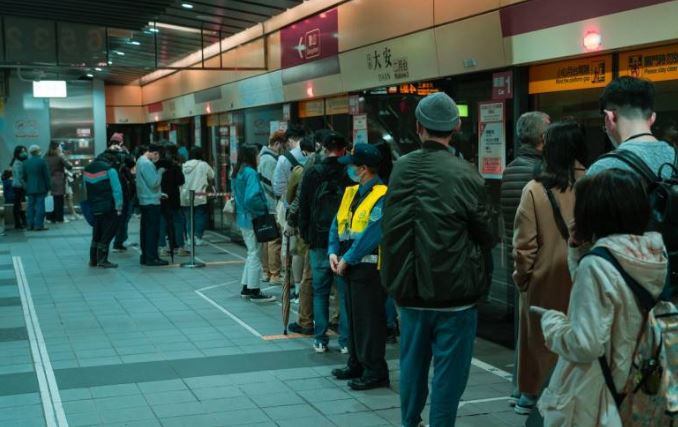 LONDON – The UK Prime Minister Rishi Sunak has confirmed that there will be no more taxes on flying in the United Kingdom.
The British premier made these remarks in a televised speech on Wednesday, in what appears to be a major relief for the globetrotters.
Rishi Sunak's confirmation was part of a statement given on the alteration of the government's target to be net zero by 2050.
The British PM clearly said that proposals such as increased airport taxes will not happen on his watch.
Rishi Sunak believes that elements such as no new taxes on flying in the UK will assist the general public in paying less to go on holiday.
"We need sensible green leadership, and we are going to do this in a fair and representative way, with the consent of the British public", he said in his comments.
The UK Air Passenger Duty (APD) was first introduced in 1994 and it was aimed at raising money for the government; the UK APD has become one of the world's most expensive taxes for airline passengers.
It is applicable to both domestic and international flights and is categorized into different bands based on the distance between London and the destination's capital city. There are standard rates for short-haul and long-haul flights, with higher charges for premium class passengers. Certain exemptions and reduced rates may apply for certain passengers, such as children under a specific age threshold and passengers in transit.
Due to environmental concerns, the government had seen the high UK APD rates as more of an imposed environmental tax to discourage air travel and encourage other modes of transportation.
The air travel taxes imposed on passengers are common across the world and environmental activists have also been consistently calling on the government to impose heavier taxes on local carriers.