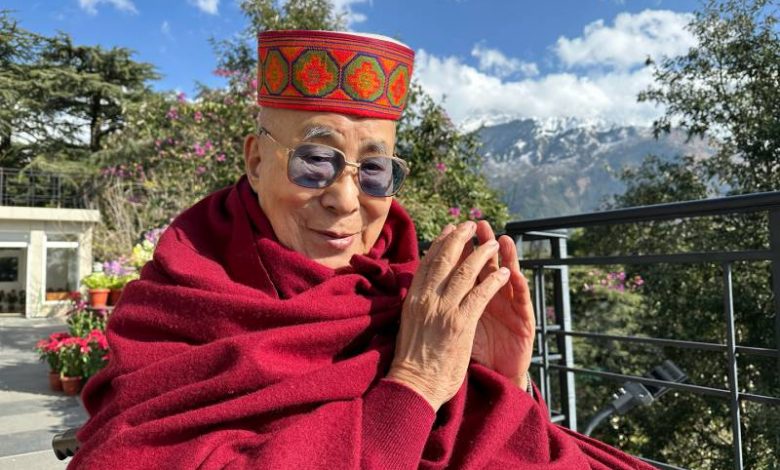 NEW DELHI – Dalai Lama, the spiritual head of the Tibetan people, has expressed regret after a video of him urging a young child to "suck my tongue" at a public event sparked outrage on social media.
At a recent encounter, a small kid had requested the 87-year-old if he might give him a hug, as shown in a video clip that has been making the rounds, according to a statement on the exiled spiritual leader's Twitter account.
Dalai Lama expressed regret for whatever harm his comments may have caused to the kid, his family, and his numerous friends across the world
The Dalai Lama leader was quoted in the statement "Even in front of cameras and in public, he frequently teases new people in an innocent and humorous manner. He regrets what happened."
The youngster is seen receiving what appears to be a kiss on the lips from the Nobel Peace Prize winner while a guy records the scene on his phone in front of an audience that can be heard clapping and laughing.
China views the Dalai Lama as a dangerous separatist who fled to India in 1959 following a failed revolt against Chinese control in Tibet.
He has fought for linguistic and cultural sovereignty in his far-off, mountainous country for decades.