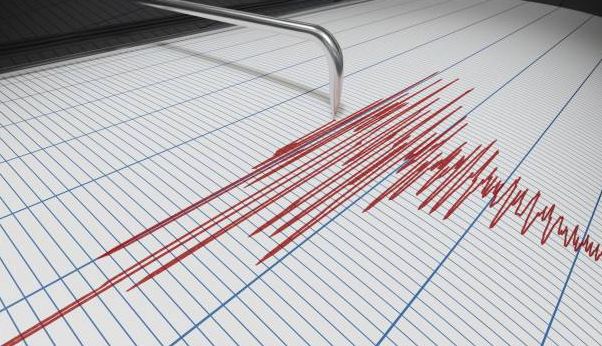 LAHORE/ISLAMBAD – An earthquake with magnitude greater than 5 on the Ritcher scale jolted several parts of Pakistan on Thursday for the second consecutive day.  
Reports said the magnitude of the quake was 5.8 and it hit Khyber Paktunkhwa, Punjab, Kashmir and other regions of the country. The epicentre of the earthquake was Hindu Kash region in Afghanistan and it occurred at the depth of 189 kilometers.
Tremors were felt in the federal capital city of Islamabad and Khyber Pakhtunkhwa's Peshawar, Charsadda and other cities.
In Punjab, the quake shook Lahore, Faisalabad, Sheikhupur, Sargodha, Murree and nearby cities where people come out of their offices and residents out of fear. Meanwhile, no loss of life or property has so far been reported as of now.
A day earlier, a 4.2 magnitude earthquake hit several cities of Punjab, including Lahore.
This the second consecutive day the earthquake tremors were felt in the South Asian country.