LATEST
Govt slashes petrol price by Rs10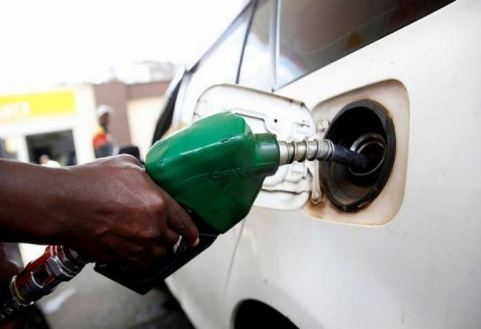 ISLAMABAD (a1tv News) The government on Thursday announced Rs10 per liter decrease in price of petrol.
The announcement was made by Minister for Finance Ishaq Dar on Thursday after which the new price of petrol will be Rs214.80.
Further, the price of High-Speed Diesel has been cut by Rs7.59 per liter to Rs227.80.
Similarly, the price of Light Speed Diesel and Kerosene oil were reduced by Rs10 respectively. The new prices will come into effect from December 16.