LATEST
Is Junaid Safdar stepping into Pakistani politics?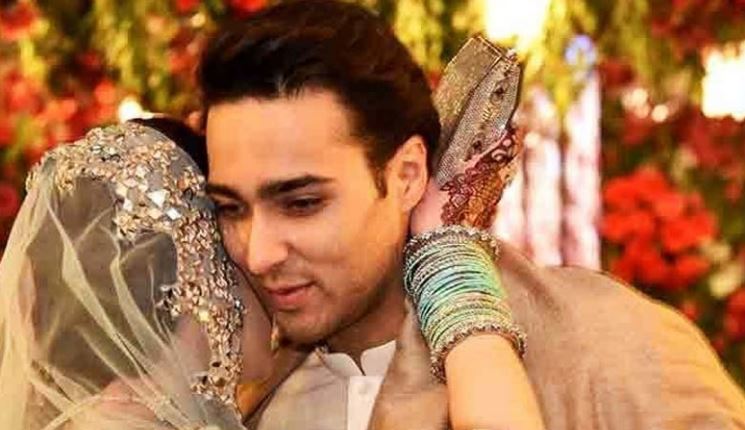 LONDON – Sharif scion Junaid Safdar has planned to settle permanently in his home country Pakistan to assist his mother Maryam Nawaz as the latter got the position of senior vice president and chief organizer, local media reported.
As Maryam was tasked to reshuffle ruling PML-N, his son Junaid Safdar decided to return to South Asian nation with wife Ayesha Saif in couple of weeks.
The development comes as the PML-N supremo, along with his daughter Maryam departed to Switzerland from London to spend a week there.
Meanwhile, Junaid, a Cambridge graduate, who bagged several accolades during his stay in Britain, is likely to start his political career by assisting his mother while his grandfather, the three-time Prime Minister of Pakistan, also planned to return to homeland before upcoming elections.
Late Wednesday, Information Minister Marriyum Aurangzeb confirmed Sharif's visit in a tweet, saying PML-N Senior Vice President Maryam Nawaz has departed for Geneva today from London for her surgery.
She also confirmed Maryam's return to Pakistan in the second half of January to assume her new responsibilities as the party's chief organizer