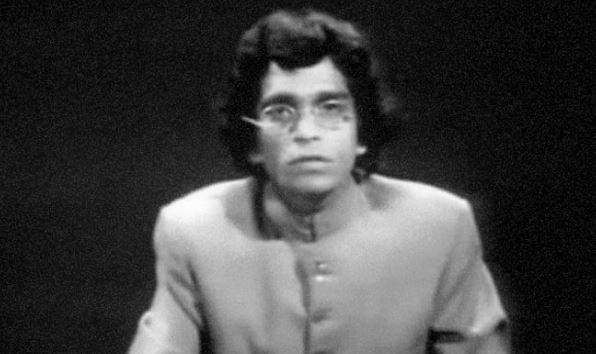 Famed comedian Majid Jahangir has passed away after prolonged illness, his family said on Wednesday.
His son, Fahad Majid, said that the legendary comedian will be laid to rest in Karachi.
The comedian suffered injuries after he fell from his bed a month ago. His spine was fractured in the mishap.
Majid Jahangir, who rose to fame for his work in comedy series Fifty-Fifty, was suffering from a respiratory illness which worsened recently.
He was hospitalized in critical condition at a hospital in Lahore in November.
The actor, who lost partial function of his body to paralysis almost five years ago, was moved o the intensive care unit (ICU) of a private hospital in Lahore.
Jahangir was honoured with the Pride of Performance Award — the highest accolade in Pakistan — for his memorable performance in Fifty Fifty. He worked for Pakistan Television Network (PTV) for 22 years and starred in four films.