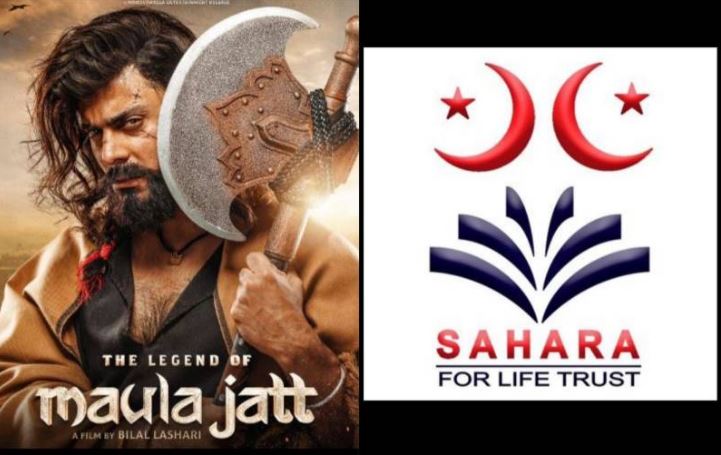 Pakistan is known for it's hospitality and generosity all over the world. Such another example has been set in form of the auction of Jutt's Gandasa at the Sahara trust.
The protagonist of the film "Legends of Maula Jutt" is a blood drenching brutalist known for his violent and ferocious personality. The story of his Gandasa (blade) originates from the gruesome murder of Maula's father by Ragna and his sons. Furious Maula rushes towards his Gandasa and rides off on his horse to kill Ragna with it. Hitherto, the Gandasa has managed to gain much fame.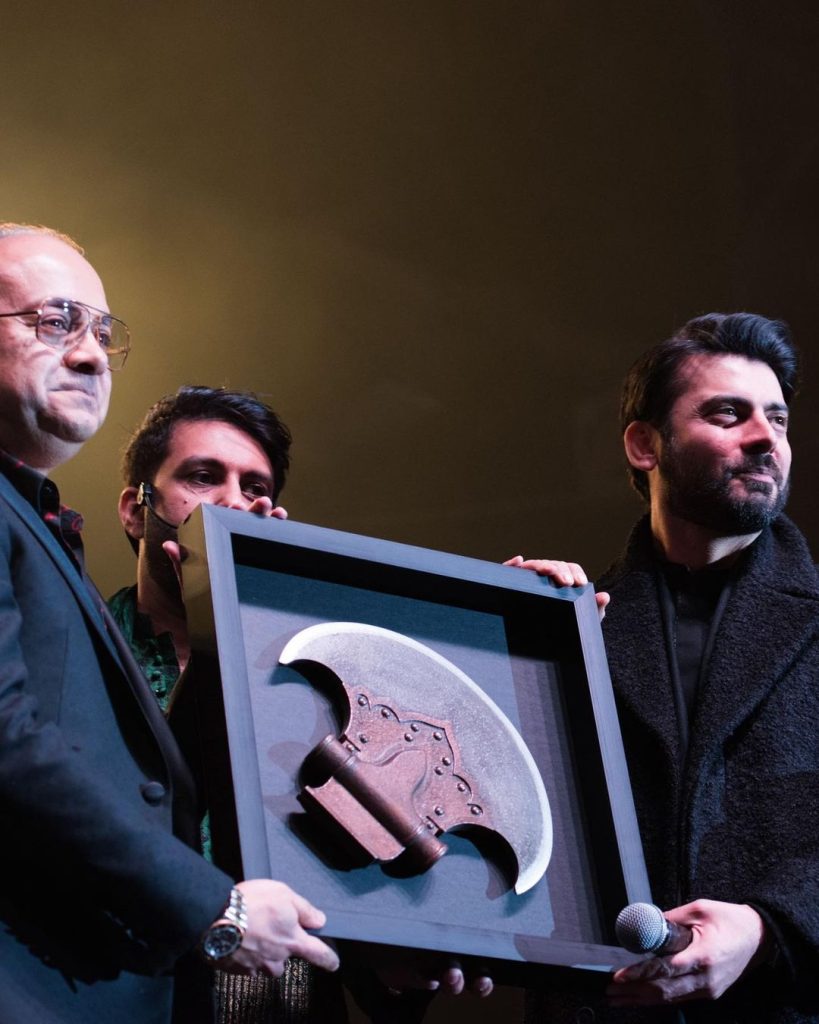 Recently, the Sahara Trust hosted a charity event in Toronto, Canada where Maula Jutt's Gandasa was auctioned off at a handsome price of $50,000. The Gandasa was famous in the sultan Rahi era and it has become a sensation once again among the Gen Z as Fawad Khan himself displayed it
The whopping donation is made in favour of the treatment for the cancer patients at Ibrar Ul Haq's Sahara Trust.