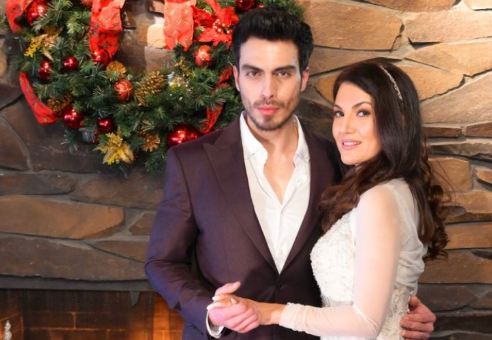 LAHORE – British-Pakistani journalist Reham Khan on Friday announced her third marriage with Mirza Bilal Baig, saying she has found her 'soulmate'.
Khan, 49, revealed that there is a 13-year age gap between Baig and herself.
Taking to Twitter, the former wife of ousted prime minister Imran Khan shared the news with her fans and followers.
Who is Mirza Bilal Baig?
Baig, 36, is a US-based corporate professional and a former model. Like Reham, he was also married twice before. He graduated from IBA, Karachi.
Baig has one child from a previous marriage. 
Also a mimicry artist, he often posts comedy skits on his social media handles which are centered around the current affairs with a touch of satire.
Baig has also been part of the shows including "The 4 Men Show", "Dil Pey Mut Ley Yaar" and "National Alien Broadcast".