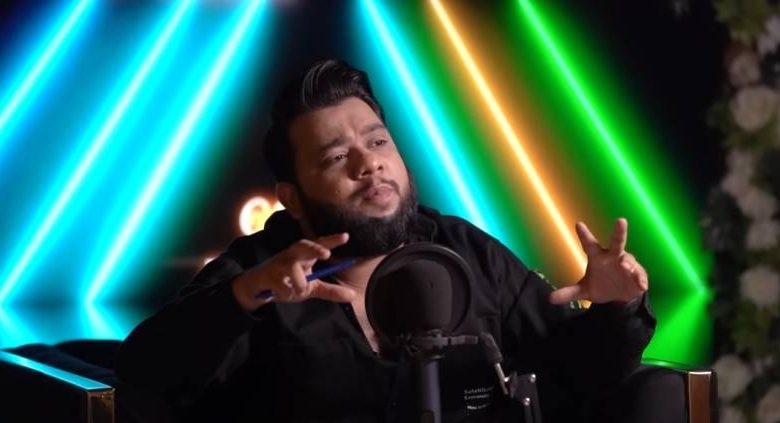 Nadir Ali, a well-known YouTuber and host, has been a source of inspiration for numerous budding artists. He catapulted to fame with his highly popular prank show, P4Pakao, which showcased his undeniable talent and helped him achieve the status of a bona fide star. Fans are always curious to know about his income, which remains a hot topic of discussion.
Recently, Pakistani fast bowler and host Shoaib Akhtar shed some light on Ali's earnings. According to Akhtar, Ali earns a staggering 60 to 70 million rupees every month. This revelation only increased the public's fascination with Nadir's success, as people are always eager to learn from the best.
When asked to share his secrets to becoming a successful YouTuber, he emphasized the importance of consistency, perseverance, and listening to his audience. He advises aspiring YouTubers to remain steadfast in their efforts, even in the face of low view counts, and to focus on delivering content that resonates with their audience. Ultimately, he believes that fulfilling the public's demands and creating quality content is the key to success in the highly competitive world of YouTube.
After Shoaib Akhtar revealed his monthly earnings, Nadir Ali expressed his reluctance to disclose such a substantial amount. However, he did acknowledge that YouTube can be a highly lucrative platform, with earnings often exceeding the 6-7 crore threshold.
On the work front, Nadir's videos usually garner over a million hits. He also has a loyal fan following of over three million subscribers to his channel.
In total, the combined number of views his channel has received is more than 820 million views, making his channel the largest in the country.