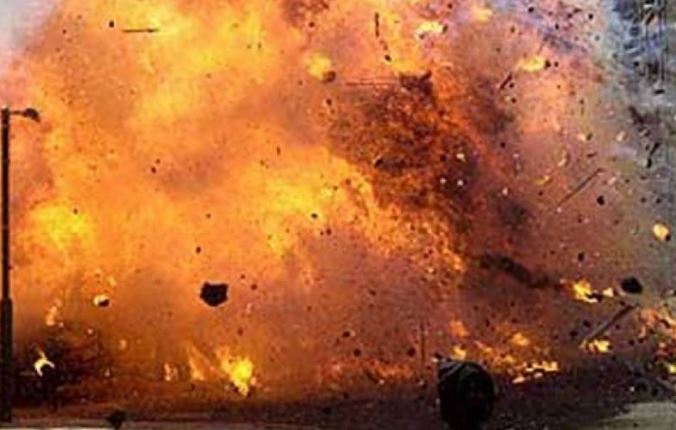 KABUL(A1TV NEWS)A blast was heard outside the military airport in Afghanistan's capital on Sunday morning.
A spokesman of the Afghan interior ministry told a foreign media outlet that an explosion took place outside Kabul military airport, causing casualties and injuries.
The identities of people who died in the blasts were not shared by Taliban officials while no terror group claimed responsibility, however, the area has reportedly been sealed as local authorities initiated a probe.