LATEST
TV anchor Mishal Bukhari dies of cancer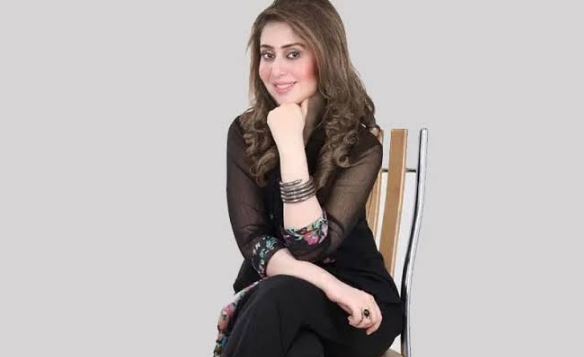 ISLAMABAD – Television anchorperson Mishal Bukhari died on Tuesday in Lahore after losing battle to cancer
Bukhari had experience of 15 years in print and electronic media. She had worked for several leading news channels including PTV. She started her career as a sub-editor in magazine of Express newspaper.
Born in July, 1984, in Karachi, She had received a master's degree in mass communication from the University of the Punjab.
Journalist community has express condolence on the sad demise of Mishal Bukhari.