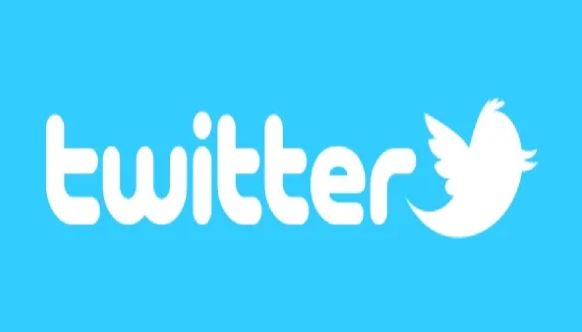 Twitter reported a drop of about 40% year-over-year in both revenue and adjusted earnings for the month of December, the Wall Street Journal reported on Friday citing people familiar with the matter.
The report comes after several advertisers slashed their spending on the social-media platform after Elon Musk took charge of the company on October 27, resulting in a 71% drop in advertising spend on Twitter during December, data from advertising research firm — Standard Media Index showed.
Twitter did not immediately respond to a Reuters request for comment.
Musk, who warned in November about the possibility of the Twitter going bankrupt, said in December that the company was on track to be "roughly cash flow break-even" in 2023.
Twitter made its first interest payment in January on a loan that banks provided to help finance billionaire Musk's purchase of the social media company last year.
Twitter lays off 10% of current workforce
Last week, Twitter laid off at least 200 employees, or about 10% of its workforce, the New York Times reported in its latest round of job cuts since Musk's takeover.
The layoffs impacted product managers, data scientists and engineers who worked on machine learning and site reliability, which helps keep Twitter's various features online, the NYT report said, citing people familiar with the matter.
The company has a headcount of about 2,300 active employees, according to Musk last month.
The latest job cuts follow a mass layoff in early November when Twitter laid off about 3,700 employees in a cost-cutting measure by Musk.