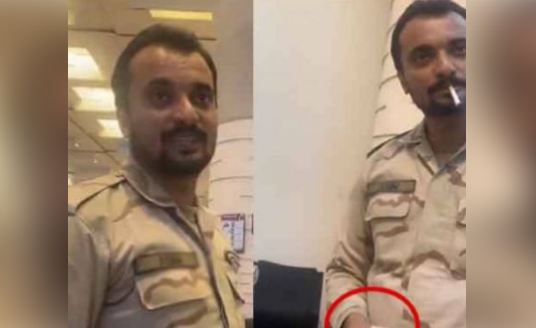 ISLAMABAD (a1tv news)An official of the Anti-Narcotics Force (ANF) was filmed taking bribe from a passenger at the Islamabad airport.
The incident came to light when a video went viral on social media in which the official can be seen demanding bribe from the passenger for his overweight luggage.
Later, the anti-narcotics official can be seen taking the passenger to a separate place and receiving Pakistani currency as bribe to let off the passenger.
Iqrarul Hassan, a TV anchorperson, also shared the video on Twitter and asked people to share it so the relevant authority could take notice of it.
The ANF is yet to comment on the incident.