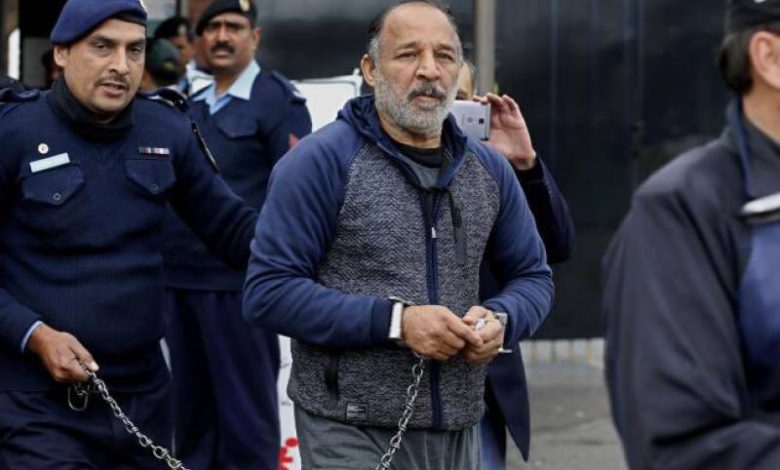 LONDON(a1tv news)The Crown Prosecution Service (CPS) said on Wednesday that a man has been extradited from Pakistan to Britain and formally charged in connection with the 2005 murder of a British police policeman.
Sharon Beshenivsky, 38, lost her life after being shot while attempting to stop a gang from stealing a tourist agency in Bradford, northern England.
Piran Ditta Khan, 74, was detained upon arrival in Britain and is scheduled to appear in court on Thursday, according to a statement from the CPS.
Joanne Jakymec, chief crown prosecutor for the CPS, said that since Piran Ditta Khan was detained in Pakistan in 2020, "our specialist prosecutors have been working closely with our Pakistani partners to complete the legal process in the country so that he could be extradited back to England to face the allegations from almost 20 years ago."
Khan was first charged with murder, robbery, two counts of firearm possession with the intent to endanger life, and two counts of possession of a restricted weapon by the CPS in 2006. In the same year, an extradition warrant was submitted.
Mustaf Jama was sentenced to life in prison in 2009 after being found guilty of killing Beshenivsky.
Five other defendants were convicted in 2006 for their parts in the robbery and killing.