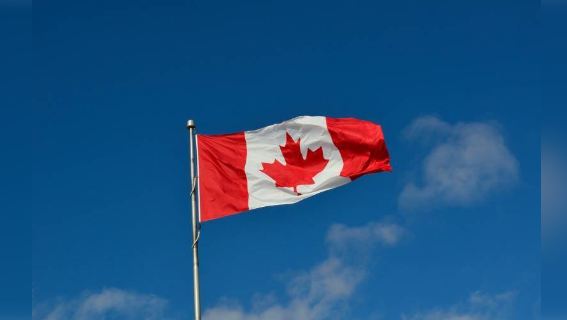 TORONTO – Immigration authorities in Canada have announced fast-track processing of work permits, in a major relief for the professionals.
Canada's Immigration, Refugees and Citizenship Canada (IRCC) has announced the expansion of 'automation technologies' to process work permit extensions and post-graduation work permits (PGWPs) more efficiently.
New automated tools will be used to help process work permit extensions and PGWP applications according to their complexity, which will help enable quicker decisions for some applicants, the IRCC stated in a press release.
This development arises in response to Canada currently grappling with significant delays in the processing of Post-Graduation Work Permit (PGWP) applications and work permit renewals.
The IRCC elaborated that the tools are merely used to sort, assign, and assess applications and that "only an IRCC officer can refuse an application".
"The automated tools do not refuse or recommend refusing applications," it clarified.
According to the IRCC, the automated tools would help in sorting and assigning applications to IRCC officers and assessing applications for eligibility but for the latter function, an IRCC officer has to decide the final outcome.
It bears mentioning that the applications that are not approved automatically may still be manually approved after review by an officer, implying that the officers will have a final say on any matter.
As far as statistics are concerned, India has emerged as the primary source of new permanent residents for Canada as it offers an attractive socio-economic life to the graduates of the country.
The tools that will automate the process would merely handle most clerical and repetitive tasks related to sorting applications which will help the officers focus their attention on assessing applications and making final decisions.
Canada's opting for the tools comes months after former Minister of Immigration, Refugees and Citizenship, Sean Fraser, spoke to the widespread use of artificial intelligence, advanced analytics, and automated tools within the immigration department.