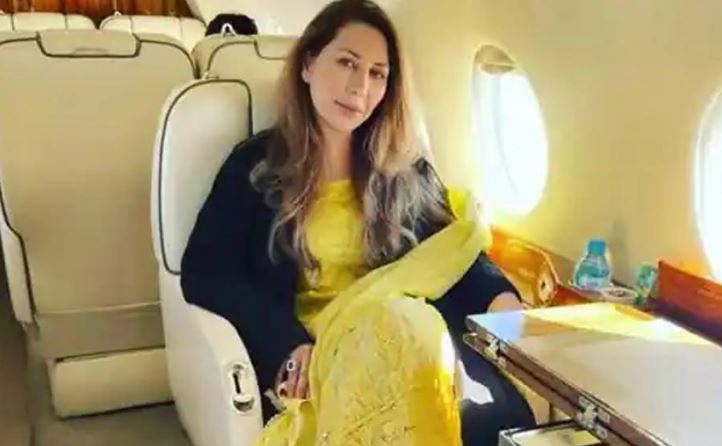 ISLAMBAD(A1TV NEWS) The Federal Investigation Agency (FIA) on Wednesday decided to approach the Interpol to bring back Farhat Shehzadi, aka Farah Gogi, a close friend of former prime minister Imran Khan's wife Bushra Bibi, to Pakistan for investigation in money laundering case.
Reports said the FIA has sent a letter to the Ministry of Interior, seeking permission for issuance of red warrant for Farah Gogi. The minister is yet to take a decision on it.  
The development comes after the anti-money laundering cell of the FIA registered a case of Rs849 million against her after Anti-Corruption Establishment (ACE) referred the inquiry to the investigation agency.
According to the FIR, Farah was involved in criminal act by committing corruption and receiving kickbacks as abnormal credit transactions were reported in her bank accounts. She has also been accused of taking bribes against the transfers of police officers, and other public officers.
Farah also used her influence in the award of various government projects, the FIR said.