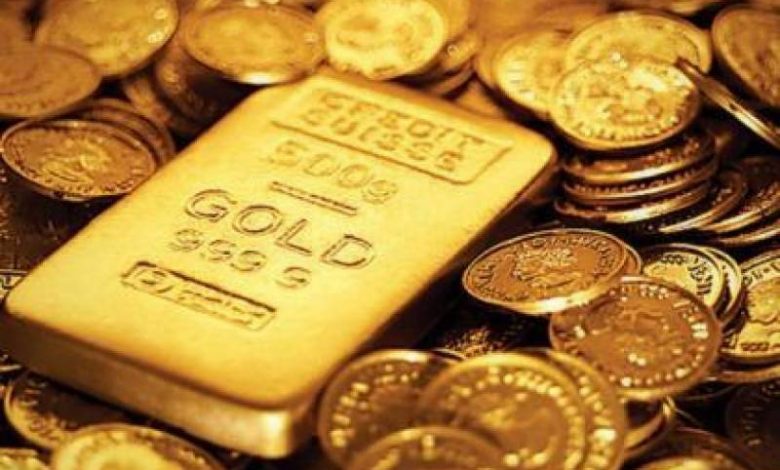 KARACHI (a1tv news)Gold prices rebounded on Wednesday in the domestic market after two-day consecutive decline as rupee continued to lose ground against the US dollar.
The price of per tola gold decreased by Rs1,600 to close at Rs234,400 while the price of 10 grams of 24 carats gold dropped by Rs1,372 to settle at Rs200,960, according to the All-Pakistan Sarafa Gems and Jewellers Association's (APSGJA) data.
In the international market, the price of the precious commodity surged by $4 to settle at $1,960 per ounce.
Meanwhile, the price of silver dropped by Rs50 per tola and Rs42.87 per 10 grams to reach Rs2,800 and Rs2,400.54, respectively.