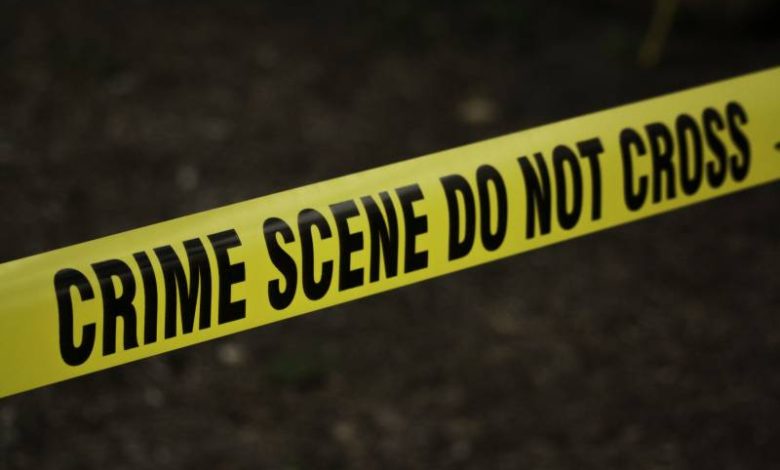 MUMBAI(a1tv news)In a shocking turn of events, a newly-married man and his brother were killed after a home theater, rigged with explosives went off in the central Indian state of Chhattisgarh.
Disturbingly enough, the home theater was received as wedding gift.
Local police officials said that the gift exploded as soon as it was plugged into power, leaving the groom dead on the spot while his brother succumbed to injuries at a hospital in Kabirdham district.
Police also suggested that the bomb was allegedly sent by the former lover of the bride as he was furious at her for tying the knot with another man. The suspect, identified as Sarju Markam from Madhya Pradesh, has been arrested while he is yet record his statement.
Apart from the groom and his brothers, reports also said that four others, including a toddler, were injured in the blast.
Police said Markam had been pressurizing the woman to become his second wife but her family refused and arranged her marriage elsewhere. The development enraged the former lover who took the extreme step.
The powerful blast exploded resulting in the roof and walls of the room collapsing, the reports said.