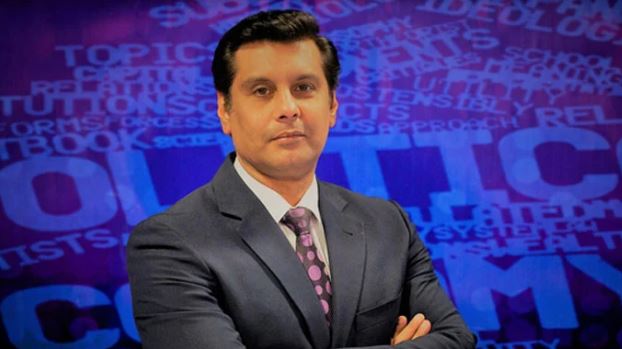 NAIROBI – The mystery over the killing of a defiant Pakistani journalist remains unsolved and a recent development occurred in the high-profile killing as authorities in an East African country refused to help Pakistan in the case.
Media reports suggest that the government authorities in Nairobi told Islamabad clearly that they will not assist Pakistan investigators anymore in the investigation of a journalist who was reportedly targeted in a plot.
Islamabad gets the cold shoulder after approaching Kenyan Foreign Office to initiate a fresh probe in Kenya. The African country announced that the local authorities will not allow any more investigations inside the country.
Kenyan officials maintained that they have done their best help to facilitate Pakistani investigators and that following the same drill for fresh is not going to happen, saying the results will be the same.
The previous findings of FIA led team apparently irked the Kenyan government, cops, and intel agencies, as Pakistani investigators hinted at a murder conspiracy leading up to the assassination of a late TV show host, who left his home country while facing scores of cases under serious charges including sedition.
Last year, Pakistan's top court took suo moto notice of Arshad Sharif's killing and a five-member bench spearheaded by Chief Justice Umar Ata Bandial directed top officials of a fresh probe.
Sharif, a known critic of the Pakistani government and military establishment, was gunned down when Kenyan police shot at his vehicle on the outskirts of the capital Nairobi. The cops flagged it as a mistaken identity but the killing raised several questions as the law enforcers of African state hold a bad reputation for target killings.