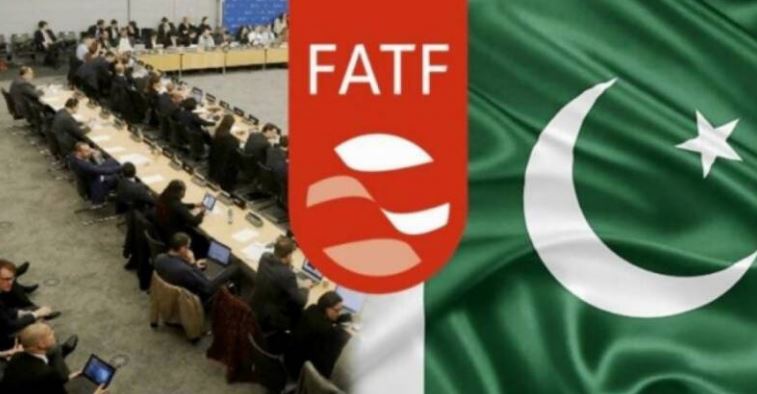 PARIS(A1TV NEWS) The Financial Action Task Force (FATF) Friday freed Pakistan from its "grey list" as the South Asian country has successfully implemented an action plan to strengthen its laws to curb money laundering and terror financing.
The global watchdog on terror financing made the announcement at the conclusion of its plenary meeting in French capital. It has removed Pakistan from the "grey list" after four years as it was put on it in June 2018.
Since then, the country has been taking various measures to its failure to comply with the FATF's action plan.
The FATF is an inter-governmental body established in 1989 to combat money laundering, terror financing and other related threats to the integrity of the international financial system.
Following the decision, Pakistan is no longer subject to the FATF's increased monitoring process. However, it will continue to work with the Asia/Pacific Group (APG) on money laundering to further improve its AML/CFT system.
Minister of State for Foreign Affairs Hina Rabbani Khar led the Pakistani delegation in the FATF meeting.
Prime Minister Shehbaz Sharif has congratulated the whole nation, civil and military leadership, and all institutions after Pakistan exited the grey list.
"Pakistan exiting the FATF grey list is a vindication of our determined and sustained efforts over the years. I would like to congratulate our civil & military leadership as well as all institutions whose hard work led to today's success. Aap sab ko bohat bohat Mubarak :)," the premier said in a tweet.
Foreign Minister Bilawal Bhutto-Zardari has also congratulated the nation after the FATF's decision.