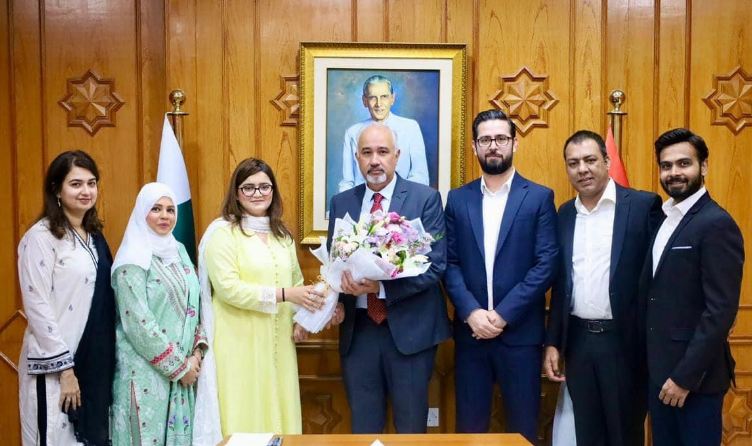 UAE social Media Group Team " Pakistanis in Dubai "had the privilege of meeting with the H.E Faisal Niaz Tarmizi ambassador of PAKISTAN EMBASSY UAE !
It was an incredible opportunity to discuss important community matters and strengthen the ties between overseas community and Pakistan Embassy.
During the meeting, we engaged in fruitful conversations, sharing ideas and perspectives on various topics such as Job Guidance, Networking, Business growth, Education, our strengths and weaknesses as a community were the key topics.
The Ambassador's insights and commitment to fostering positive change left us inspired and motivated to work even harder towards our goals.
We are immensely grateful for the warm hospitality extended to us by the Pakistan Embassy UAE , and we express our sincere appreciation to the Ambassador for taking the time to meet with us.
PID is playing its part and we believe It's through such interactions that we build bridges, nurture understanding, and forge lasting bonding.
We request you to stay tuned for more updates on the outcomes and future collaborations resulting from this remarkable meeting. Together, we can make a real difference and create a stronger, more inclusive community.
Pakistanis in Dubai (PID) is a known community social media group created by Nasir Bangash and is recognized by the community for its work on community services and support.
PID is serving Pakistani community living in UAE for the past 16 years in terms of community service, business promotions, community awareness, educational events, Job seeking seminars, employers, entertainment events, family gatherings and networking.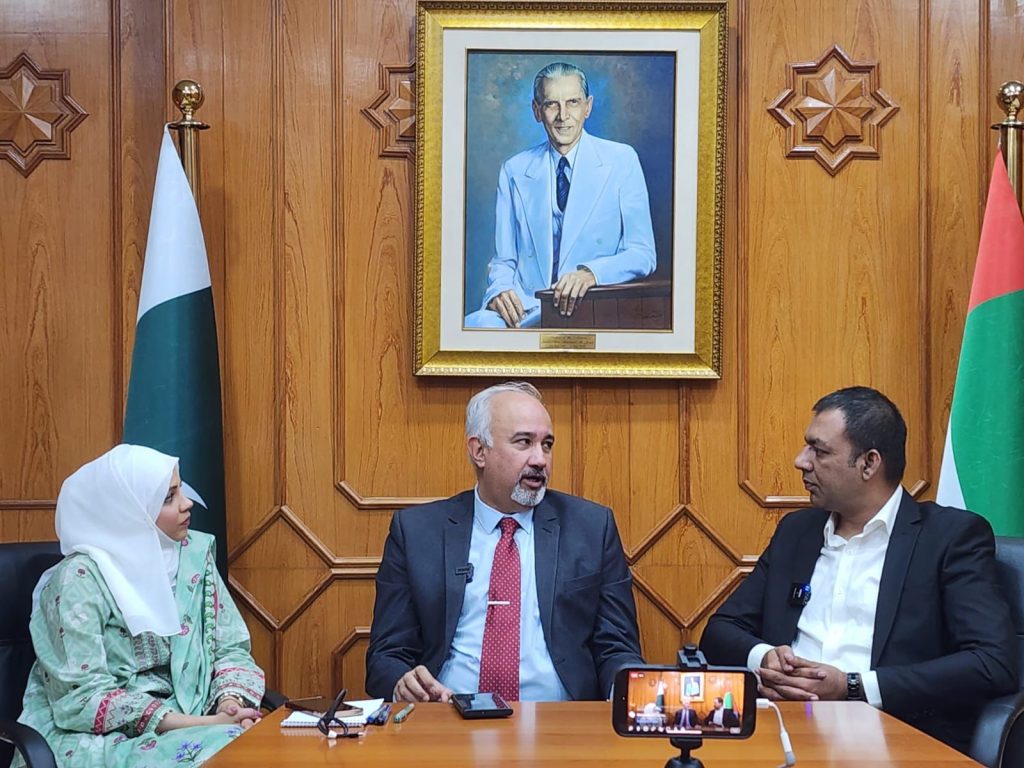 The group aims to build a better Pakistani community in the region as the UAE is a second home to many Pakistanis. We look forward to support our organizations with the members strength that we have of almost 146.0K now.
While keeping alive the Pakistani culture and traditions in the UAE and most importantly looking forward to all the Pakistanis around the world to get any information they look forward to, from PID.
Keeping in view the support extended by the UAE we always respect and appreciate the UAE government for visionary approach towards the multicultural society. Visionary leadership of UAE enabled all of us in a way that we consider UAE our second home.