LATEST
Sajal Aly responds to 'character assassination' propaganda by YouTuber Adil Raja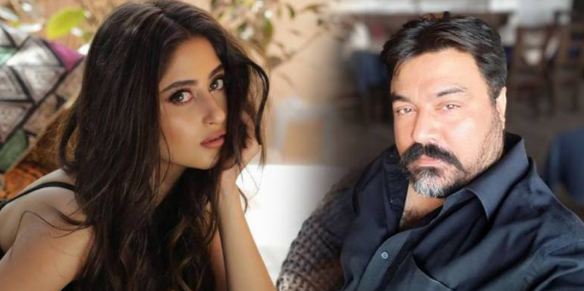 Pakistani actor Sajal Aly has broken her silence over vulgar social media posts after Maj (r) Adil Raja, a former military man and a controversial personality hurled allegations about Mom actor among others.
It all started with a vlog shared by the YouTube channel Soldier Speak which is being operated by Pakistan Army's former officer Adil Farooq Raja, who left the country and is up in arms with the former Chief of Army Staff General Qamar Javed Bajwa.
Adil Raja, a known critic of the establishment, claimed that some of Pakistani actresses were 'trapped and used by the establishment for lewd purposes'. Only using the initials of actors' names, Raja said the agencies used them as 'bait to record immoral clips of politicians'.
Amid the trends and outrage on social sites, Sajal shared a tweet, saying "It is very sad that our country is becoming morally debased and ugly; character assassination is the worst form of humanity and sin."
The trolls and accounts doing propaganda against forces and agencies also shared fake clips, and pictures, in a bid to influence the opinions of social media users, saying the actors worked in the dramas produced by military's media wing, used them for 'dirty tricks'.