LATEST
US embassy limits staff movement in Islamabad amid red alert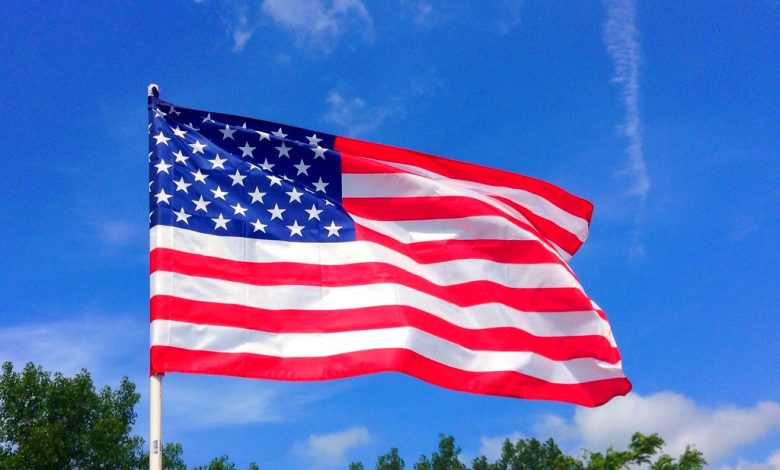 SLAMABAD(A1TV NEWS) The US Embassy in Islamabad on Sunday advised its mission personnel to avoid "non-essential and unofficial" travel in the federal capital throughout the holiday season days after a suicide bombing hit the city.
In a statement, the embassy said that the directions have been issued in light of Islamabad being placed on high alert due to security concerns.
s Islamabad has been placed on a Red Alert citing security concerns while banning all public gatherings, the embassy is urging all Mission personnel to refrain from non-essential, unofficial travel in Islamabad throughout the holiday season," the statement stated.
The embassy also advised its staff to exercise vigilance at events, places of worship and avoid locations with large crowds, review their security plans, be aware of their surroundings, carry identification, follow requests from law enforcement, and monitor local media for updates.
In an earlier advisory, the embassy reminded US citizens that planned attacks and criminal activity often occur in crowded public locations such as markets, shopping malls, hotels, airports, clubs, restaurants, places of worship, transportation hubs, schools, and other areas where people tend to gather.
"Public events, such as demonstrations and celebratory gatherings are also at a higher risk for violence," the embassy warned.
In a statement today, the Islamabad Capital Police said security in the capital has been beefed up and placed on "high alert" and snap-checking has been increased in the Red Zone and all the entry and exit points of the federal capital.